Building Relationships, 1 Stop At A Time
Discover Your Source of Superb Handyman Services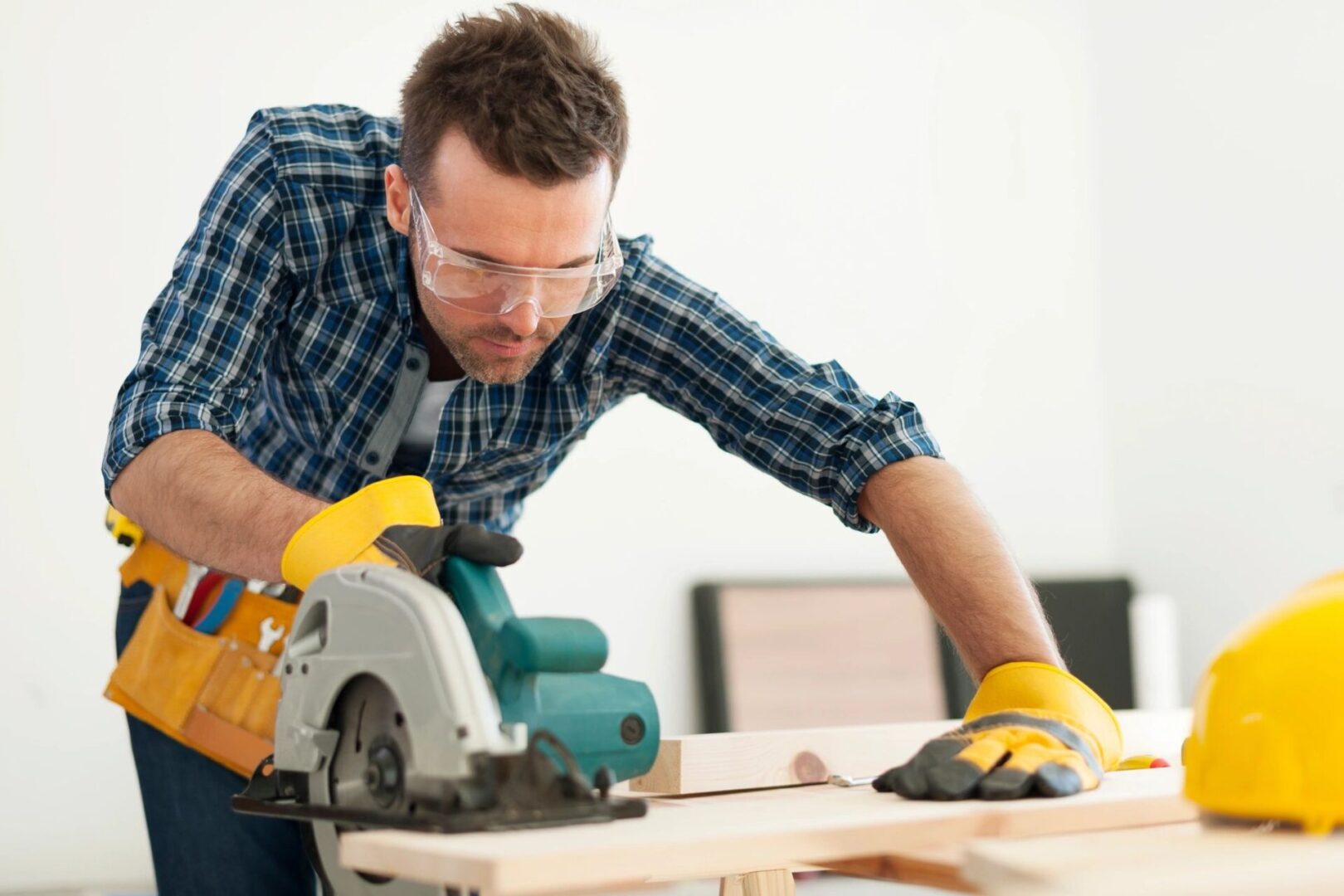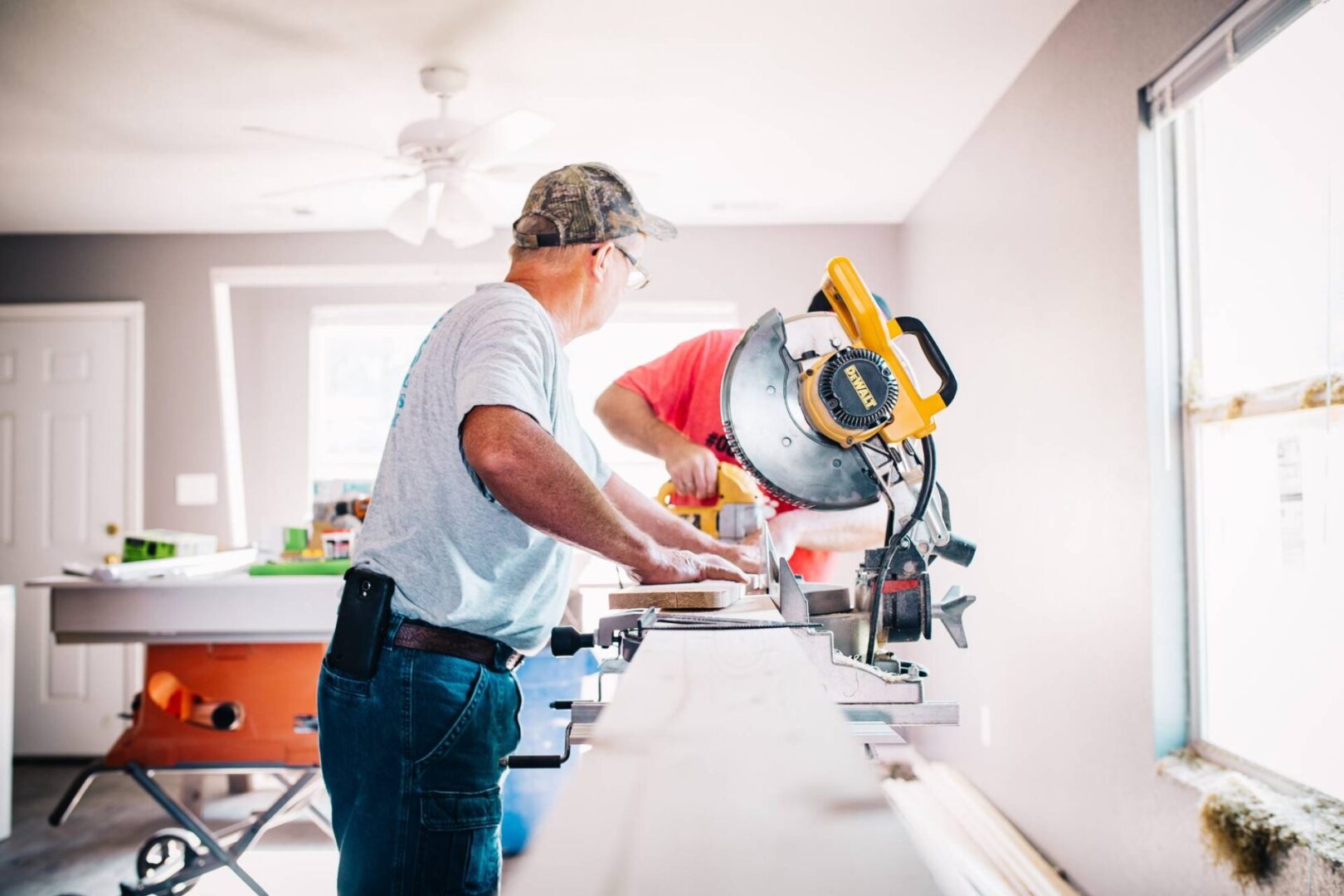 When it comes to home repairs, remodeling, and renovations, 1Stop Handyman Service is your go-to professional team in Pensacola, Florida and surrounding areas. We are driven by a commitment to provide not just excellent workmanship, but also outstanding customer service.
Our approach to business revolves around transparency, honesty, and integrity, and we believe in building and maintaining relationships with our valued clients.
Versatile solutions for various home repairs and maintenance needs. Skilled professionals at your service for all-around handyman tasks.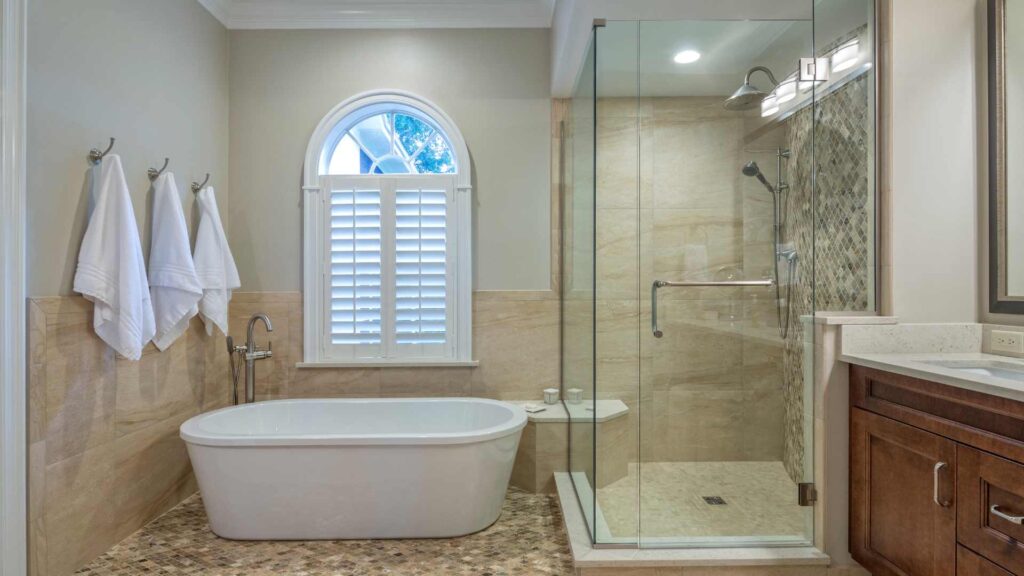 Transform your bathroom with our expertise. From layout design to installation, we create functional and beautiful bathroom spaces.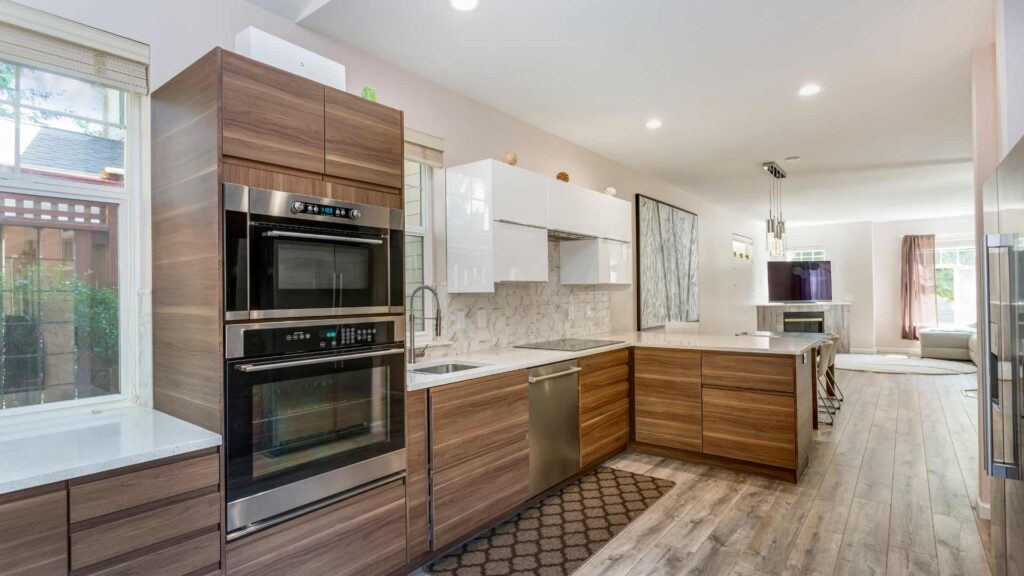 Revamp your kitchen with our remodeling services. We handle everything from cabinetry and countertops to full kitchen overhauls.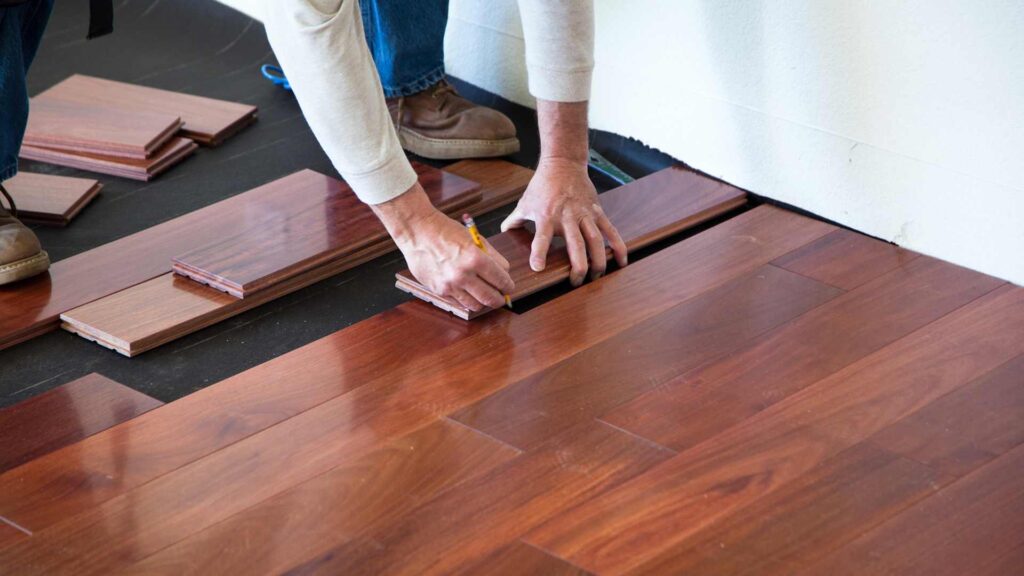 Enhance your home with professional flooring installation. From hardwood to tiles, we lay floors with precision and quality.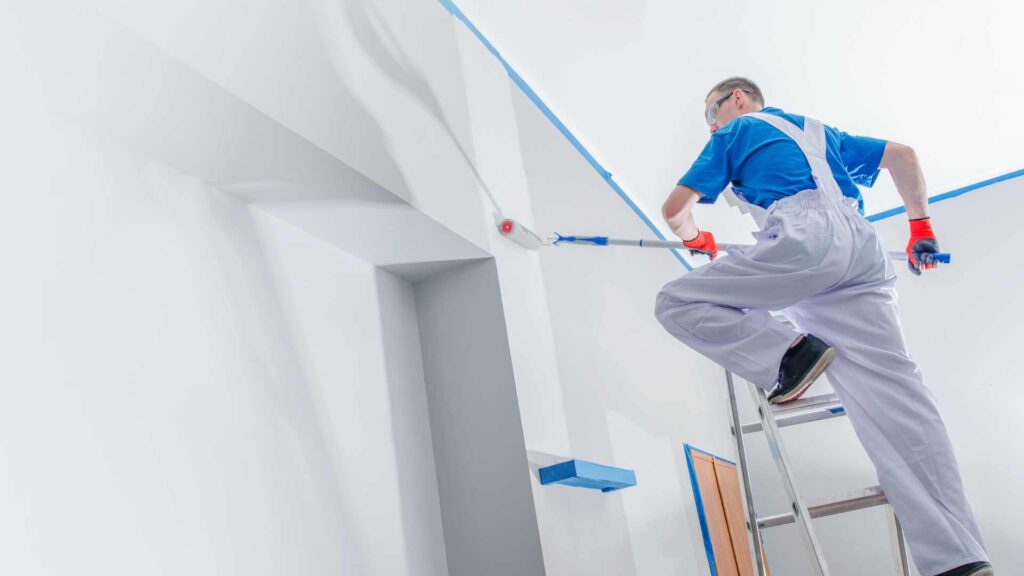 Give your home a fresh look. Our skilled painters deliver high-quality finishes and a professional touch to any paint job.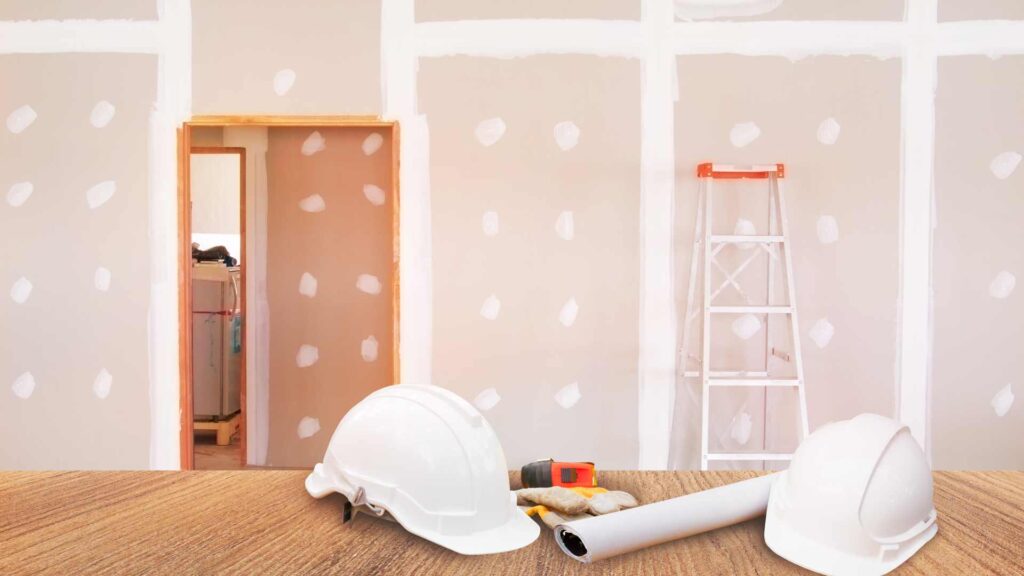 Say goodbye to unsightly wall damage. Our team efficiently repairs drywall, leaving your walls smooth and flawless.
As an all-in-one handyman service, our team is equipped with the skills and experience to handle a wide range of home repair tasks. Whether your project involves minor repairs or a complete home renovation, we have the expertise to deliver quality results that exceed your expectations.
We proudly serve homeowners in Pensacola and surrounding areas. Our team is always ready to respond to your needs, wherever you are within our service areas. If you're unsure whether we serve your location, please don't hesitate to ask.
Interested in our services? We'd love to hear about your project. Feel free to submit an estimate request, and we will get back to you as soon as possible. Let us help you transform your home into a space that you love and enjoy.
Transparent, Honest, Integrity
We pride ourselves on our core values: transparency, honesty, and integrity. With us, you can expect open and honest communication throughout the entire project.
Building and Maintaining Relationships
At 1Stop Handyman Service, we believe in building and maintaining relationships. Our clients are our top priority, and we strive to ensure their complete satisfaction.
Expertise in a Wide Range of Services
From simple home repairs to extensive renovations and remodeling, our team has the expertise to handle it all. We are committed to delivering quality workmanship, every time.
Showed up on time, competitive rates, kept work space clean and prompt response time. He understood my vision and executed it perfectly. Would recommend and plan to hire again for next summer's exterior paint project.

Jordan Lowry


20/10/2023
Darryl and his team did a great job painting our interior. He was able to work within my budget and did a wonderful job. I highly recommend his company. We felt very trusting and let them in our home for two days without us there, and they respected are home as it was their own. Thank you for your awesome work!!

matt uhl


03/11/2023
Customer satisfaction is our priority, and we're dedicated to meeting your needs at every stage. When you're prepared to begin, simply give us a call to arrange your appointment. We're excited to collaborate with you, enhancing your home and making it a better place to live!